Managing Director of the Brantley Risk & Insurance Center
IIANC Distinguished Professor of Insurance
B.S., Florida State University
Ph.D., Florida State University
David Marlett is a Professor in the Department of Finance, Banking and Insurance at Appalachian State University and the Managing Director of the Brantley Risk & Insurance Center. He holds the IIANC Distinguished Professorship and serves as the faculty advisor for Gamma Iota Sigma. David also serves on the Board of Directors for the InVEST program and Chairs the Loman Advisory Committee for the CPCU Society.
After completing an eight year term as Department Chair in 2014, he took a sabbatical in Christchurch, New Zealand where he studied the recovery from the Canterbury earthquakes. David has taught courses in Risk Management and Insurance for the last twenty years. Prior to entering the doctoral program at Florida State University David worked as a commercial lines underwriter for USF&G in Tampa.
David and his wife have three teenage children and have cared for six foster children over the last several years. He is an advocate for foster care and worked with state legislators to enact the Foster Care Family Act in 2015.
Teaching:
FIN 3100 - Principles of Risk & Insurance; FIN 3600 - Personal Insurance; FIN 4800 - International Insurance Markets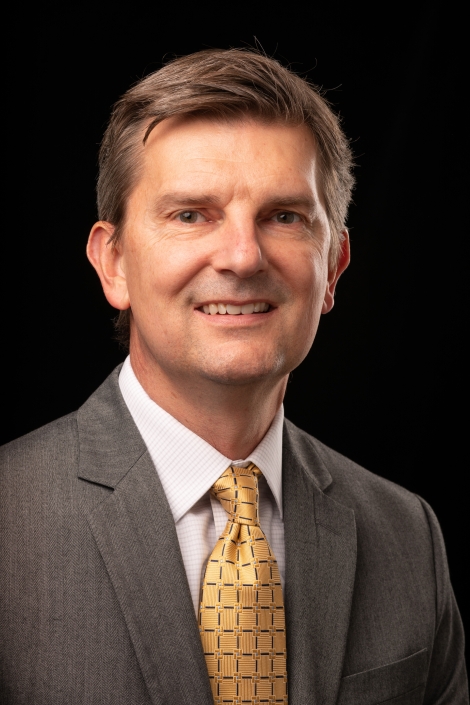 Title:

Managing Director of the Brantley Risk & Insurance Center , IIANC Professor of Insurance
Department:

Department of Finance, Banking and Insurance

Email address: Email me

Phone: (828) 260-5289

Fax: (828) 262-2925
Office address
3055 Peacock Hall