Ph.D., Texas Tech University
M.S. Finance, University of Nevada
RenoBachelors of Business Administration, Nepal
Teaching:
FIN 3100 Principals of Risk Management and Insurance FIN 2860 Personal Finance
Dr. Pandey is an Assistant Professor in the Department of Finance, Banking & Insurance. She teaches courses in Personal Finance, Risk Management & Insurance, and Finance at App State University.
Dr. Pandey lives in Boone with her husband, Niraj, and a newborn baby, Neil.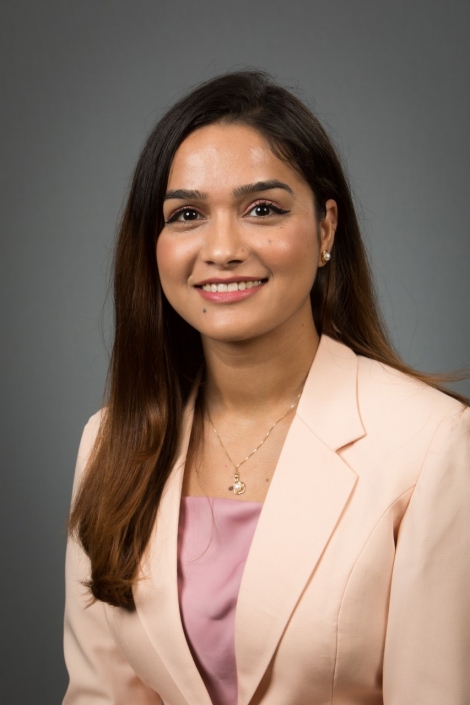 Title:

Assistant Professor
Department:

​Department of Finance, Banking & Insurance

Email address: Email me

Phone: (828) 262-6223
Office address
3057 Peacock Hall
Mailing address
​ASU Box 32058 | Boone, NC 28608-2058