Shawn W. Poole was the co-founder of Employbridge Holding Company in 2000. He served as executive vice president, President and CFO at Employbridge until January 2018 when he retired from daily management. He remains active with the company, the largest industrial staffing firm in the U.S., by acting as an advisor to the company. Poole was instrumental in growing the company into a nationally recognized firm that earned more than $3 billion in revenue in 2017 and now has more than 95,000 associates working at some 10,000 companies. Prior to Employbridge he started his career at Arthur Andersen, then was CFO of WorldWay (NYSE), CFO and treasurer of American Studios (NASDAQ) and CFO and Managing Director of Randstad North America.
Poole is on the Board of Directors of MDI Group (an IT staffing company now owned by Motion Recruitment), 24Seven (a digital staffing company) and Leadpoint (a recycling solutions provider), Olympia (a Netherlands based commercial staffing company) along with being a board advisor to Protos (a security guard MSP/VMS platform), Outsource (a cabling/wiring staffing company) Employment Solutions (Colorado based commercial staffing company). In addition, he is an advisor/investor with multiple Private Equity firms focusing on the Human Capital sector.
He is also an Executive in Residence at Appalachian State University's Walker College of Business working with the Bowden Investment Group.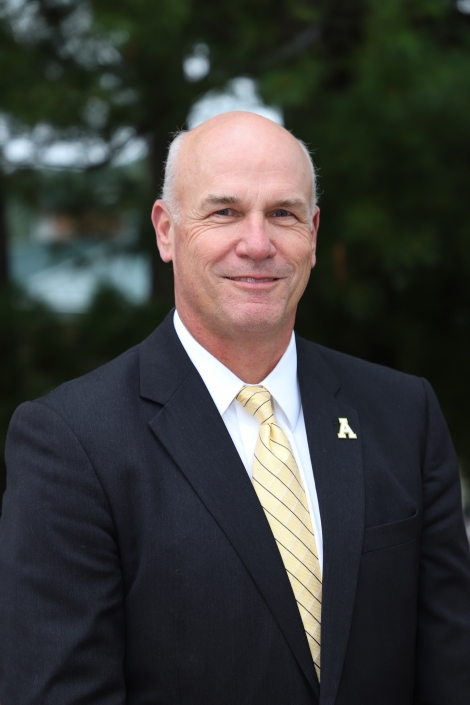 Title:

Executive in Residence
Department:

Department of Finance, Banking and Insurance

Email address: Email me

Phone: (678) 438-2341
Mailing address
3075 Peacock Hall, Boone, NC 28608