Two of Dr. Hobbs' papers were accepted for publication. Congrtulations and we wish you all the best!
"The Endowment Effect and the Trading of Draft Picks in Major Professional U.S. Sports", with Vivek Singh, has been accepted for publication in Economic Inquiry.
"Combatting the Financing of Hate Groups", with Austin Eggers, has been accepted for publication in The Journal of Money Laundering Control.
Dr. Hobbs is one of the five faculty members at Appalachian State University have been appointed to professorships in the Walker College of Business.
Professorships recognize faculty members who have demonstrated outstanding performance in instruction, scholarship and service.
The recipients receive a salary stipend to advance their work.
Professorships may be renewed for one additional, two-year term.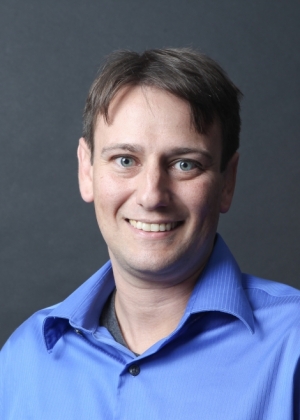 Tags: