Dr. Brandy Hadley, David A. Thompson Distinguished Scholar of Applied Investments, co-wrote an article on The Conversation and was interviewed by The National Desk.
The Conversation
Small businesses seek to avoid possible credit crunch as Federal Reserve prepares to raise rates once more
Small businesses – the heartbeat of the U.S. economy – are beginning to feel the pinch of tighter credit conditions as the Federal Reserve continues to increase borrowing costs.
A flurry of headlines in recent weeks has suggested a credit crunch – meaning the availability of lending gets scarcer – is already happening.
That's in large part brought on by the actions of the Federal Reserve, which has been raising borrowing costs for companies and consumers for over a year in an effort to tame inflation and is poised to raise rates by another quarter point on May 3, 2023. Concerns about the availability of credit have also risen as a result of a spate of bank failures, including that of First Republic on May 1.
A decline in the availability of loans and other financing poses problems for all types of companies. But this can be particularly detrimental to small businesses, which have limited resources to sustain their growth and rely heavily on regional bank financing, currently the most stressed pocket of lending.
Read more of the article on The Conversation
The National Desk
Small businesses 'holding up pretty well' despite high inflation, tight credit
(TND) — The rough waters of the economy don't appear to be scaring off many would-be small business owners. That's not to say there aren't challenges. Inflation remains high, labor remains tight, and lending looks harder to secure. But given the dynamics of this "strange economy," small businesses are "holding up pretty well at this point," said finance professor Brian Blank from Mississippi State University. Blank and his colleague Brandy Hadley, from Appalachian State University, say there are reasons for optimism even in the wake of another Federal Reserve rate hike and the collapse of several large banks.
Read more of the article on TND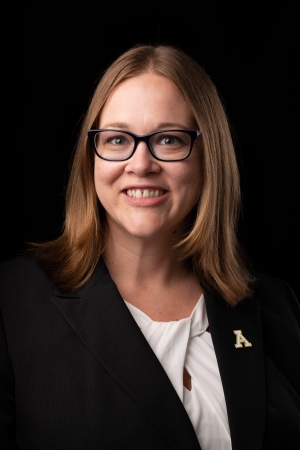 Tags: