Dr. Brandy Hadley, David A. Thompson Distinguished Scholar of Applied Investments, co-wrote an article on The Conversation
US regulators avoided a banking crisis by swift action following SVB's collapse – but the cracks it exposed continue to weaken the global financial system's foundation
U.S. regulators' swift reaction to the collapse of Silicon Valley Bank and two other lenders partially restored calm to markets, but concerns remain over the stability of the global financial system.
The government on March 16, 2023, orchestrated a US$30 billion rescue of First Republic Bank by the nation's largest financial institutions after the California lender's shares plunged. Meanwhile in Europe, Credit Suisse borrowed about $54 billion from Switzerland's central bank after investors, spooked by the U.S. bank failures, feared the Swiss lender would run out of money over its own financial woes.
To better understand what U.S. regulators did, the impact of their decisions and what problems remain, The Conversation turned to two finance scholars, Brian Blank of Mississippi State and Brandy Hadley of Appalachian State.
Read more at The Conversation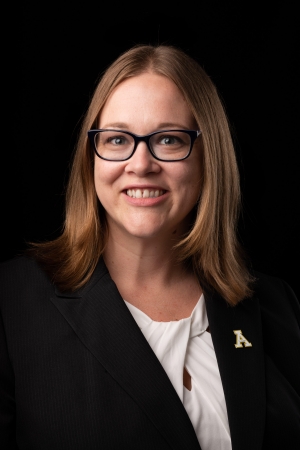 Tags: